How to make a pin-cushion
Have you tried to make a pin-cushion for your sewing projects? This is an easy to follow step by step tutorial that is perfect for beginners. If you don't know how to use the sewing machine, this can also be done by hand.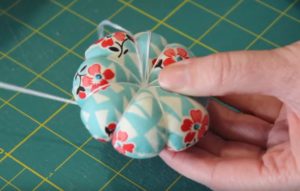 This is such a great project for your scrap fabric and I am sure you will be hooked making them in many different fabric.
Check out the tutorial here below and have fun sewing!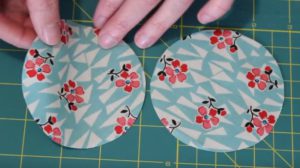 Check out some other wonderful sewing tutorials here in Stitch and Sew Craft.