How to sew a pair of shorts
Hello again, and today I am pretty excited to share yet another easy to do sewing project with you. Have you always wanted to make clothes for your kids or even yourselves but you think it is just too difficult?
I know how that feels but with this tutorial, you are about to surprise yourself.
Just take any of your favorite shorts, fold them and use it to trace it onto your fabric. Repeat for both sides and you are ready to seam the edges. Well, check out the video and you will know what I mean.
I can't wait to make some cute shorts!
Have fun and happy sewing!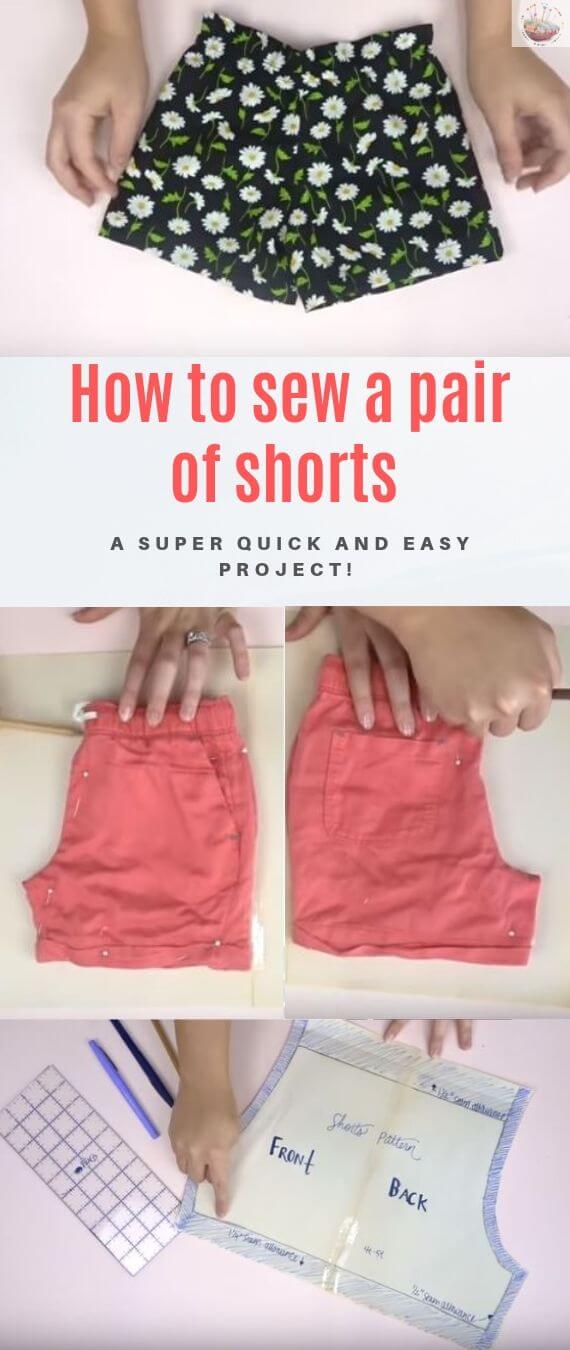 Check out some other wonderful sewing tutorials here in Stitch and Sew Craft.