DIY Triple Zipper Pouch
Hello, today's sewing tutorial is about making a zipper pouch with many compartments. If you like pouches with different compartment, this is the right pattern for you.
A great way to use your scrap fabric, you can mix and match to make this cute and quilt like pouch.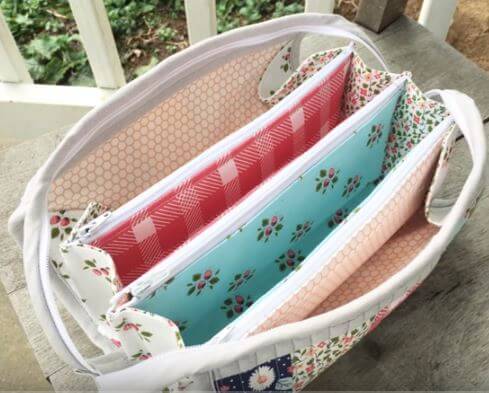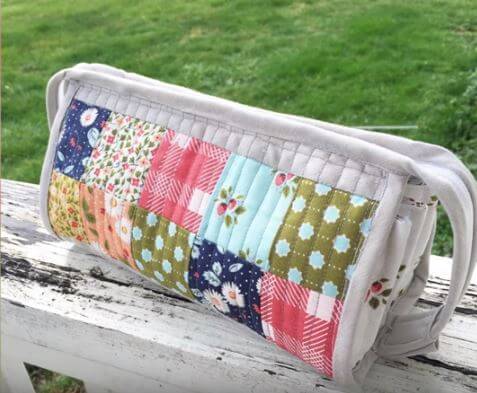 There is a step by step tutorial here, with all the necessary measurements for your project.
Have fun and happy sewing!
Check out some other wonderful sewing tutorials here in Stitch and Sew Craft.