Free Tutorial – Sew a zipper box pouch
I am so attracted to this pretty zipper pouch. It is so versatile and can be used to store anything, right?
Absolutely love the fabric and the colors here. I am sure you are loving this as well. Check out the free tutorial below as always and make one in your own favorite fabric.
Have fun and happy sewing!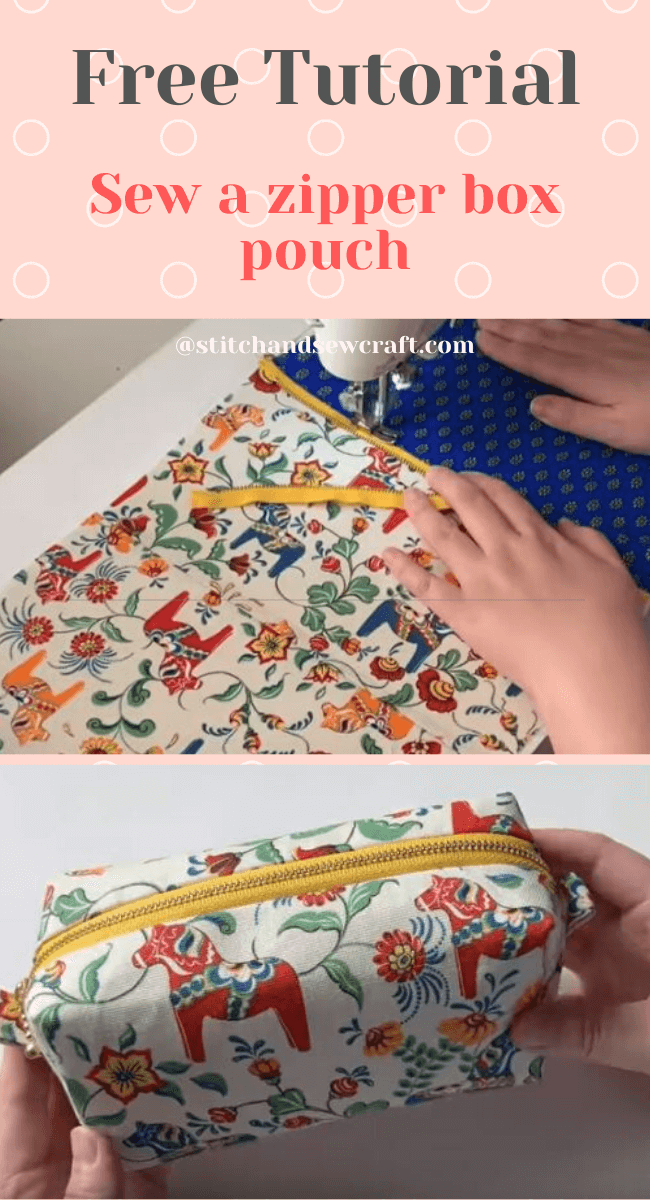 Check out some other wonderful sewing tutorials here in Stitch and Sew Craft.