How to sew a face mask with filter
Hello friends, how are you keeping? It has been some challenging weeks and I hope you are hanging in there.
Today's sewing tutorial is focused on our health needs at this point in time. We need to protect ourselves and this facemask tutorial is something you may find useful.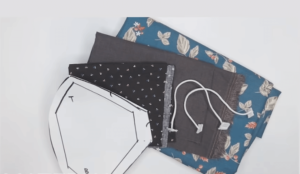 There is a mask pattern provided below where you can download from this link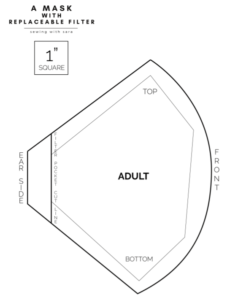 You can add a filter in the mask and also put a nose clip to tighten the fit. Certainly a great tutorial! Thanks to Sewing Therapy for putting such a helpful tutorial.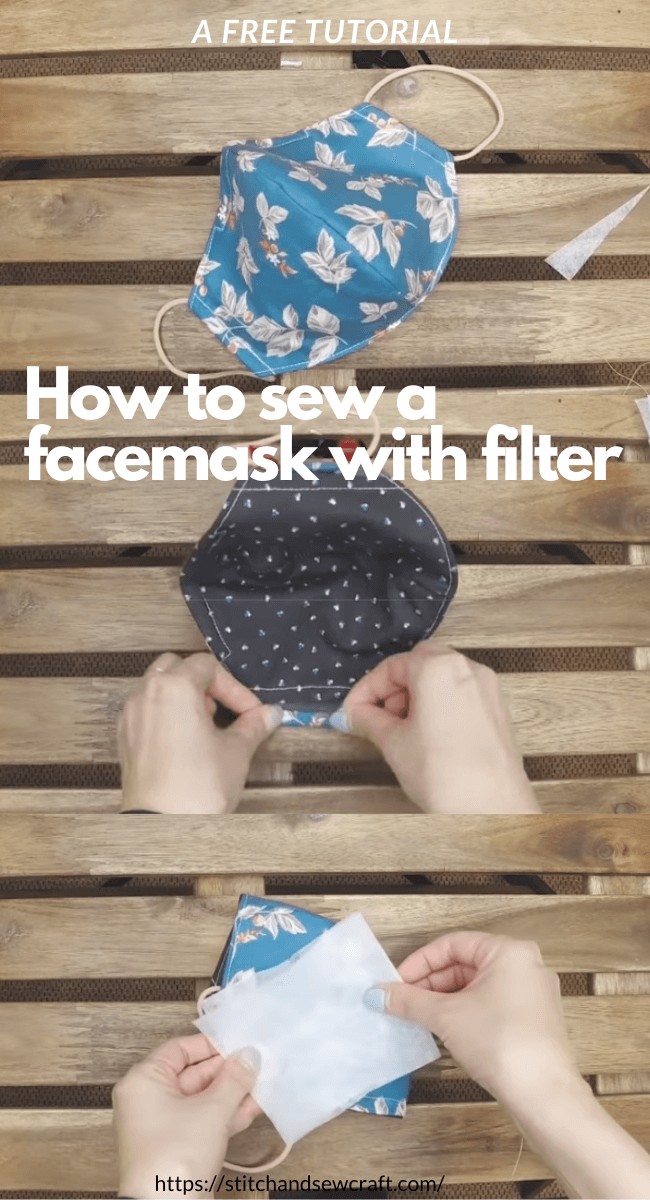 Check out some other wonderful sewing tutorials here in Stitch and Sew Craft.