Sewing: DIY Pajama Pants for Beginners
Hi, today let's learn how to make a pair of flowy pajama pants which looks really comfortable.
If you are just starting out to use your sewing machine, this is a great learning project. Just take your favorite pajamas as a template pattern to cut the fabric. Then sew the seams just as how describe in the video tutorial. I would recommend you use a cotton fabric to start off this cute project but remember to pre-wash it first.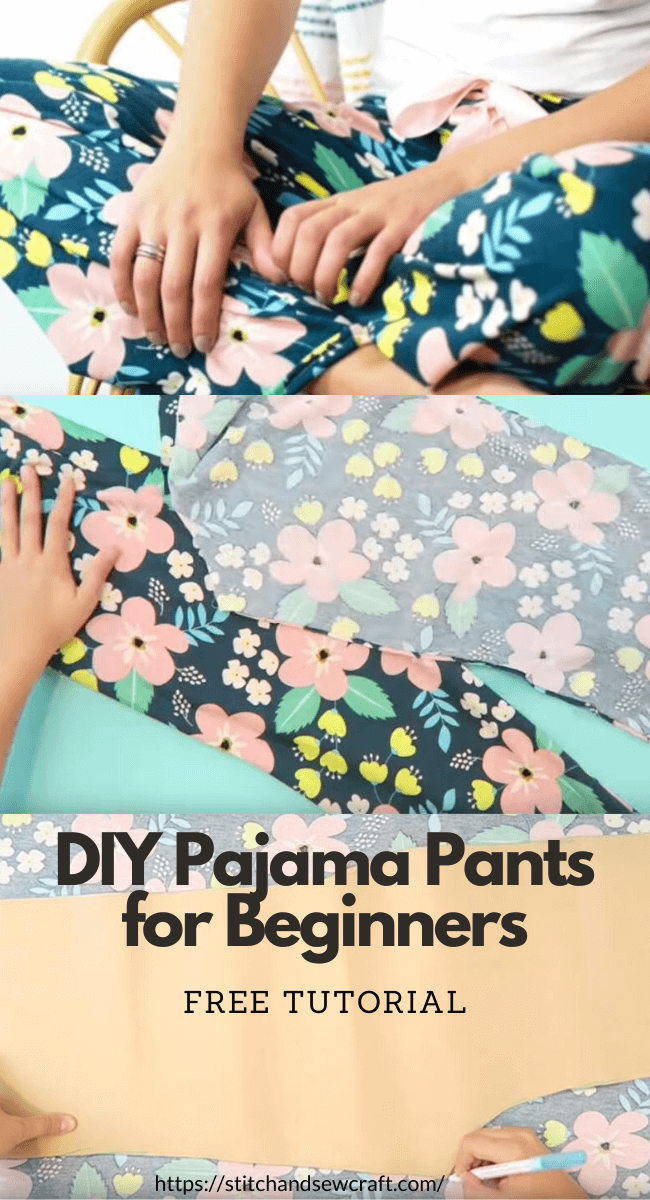 Check out some other wonderful sewing tutorials here in Stitch and Sew Craft.