How to sew a lunch bag
Have you wanted to get a bag to keep your lunch box for work or school?
Take a look at this cute and pretty lunch bag which will be so eye catching.
You can learn to make this bag using this step by step tutorial here. Sew it in your favorite color and fabric. I am sure it will be such a fun project to complete.
Have fun and happy sewing!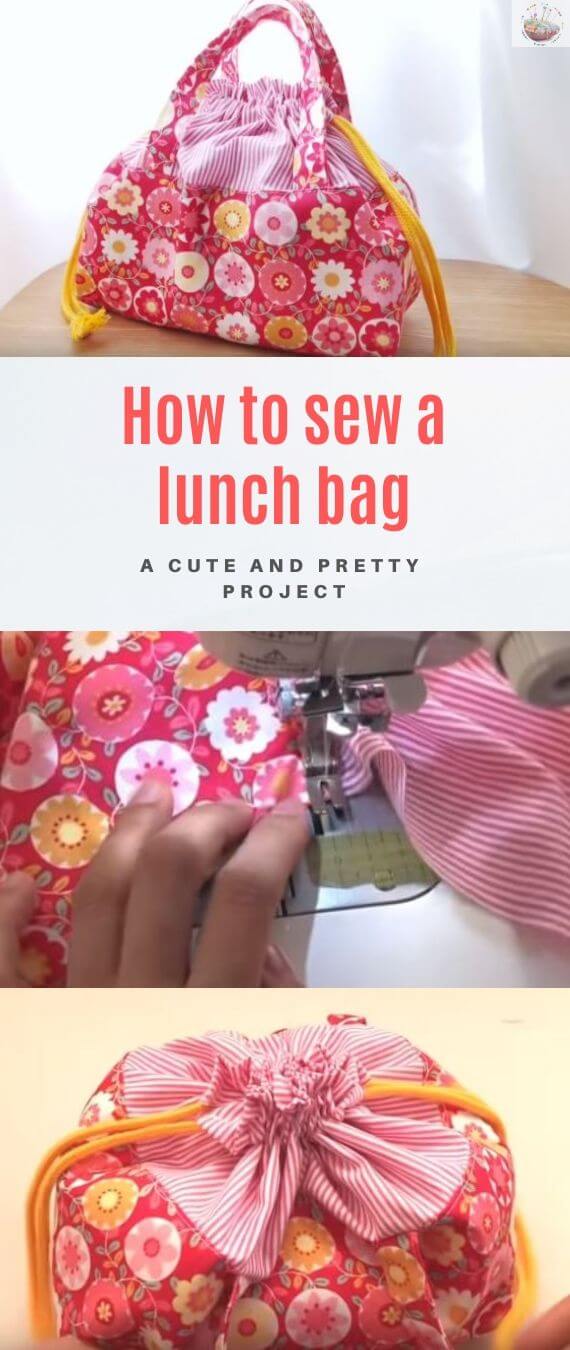 Check out some other wonderful sewing tutorials here in Stitch and Sew Craft.