How to sew an easy wallet
If you like fabric wallets or purses, this is another easy project for you.
The tutorial comes with very clear instructions in English that is simple to follow. You will just need some basic skill in handing the sewing machine. You can make the wallet in your matching favorite fabrics which would be great for gifts too.
Have fun and happy sewing!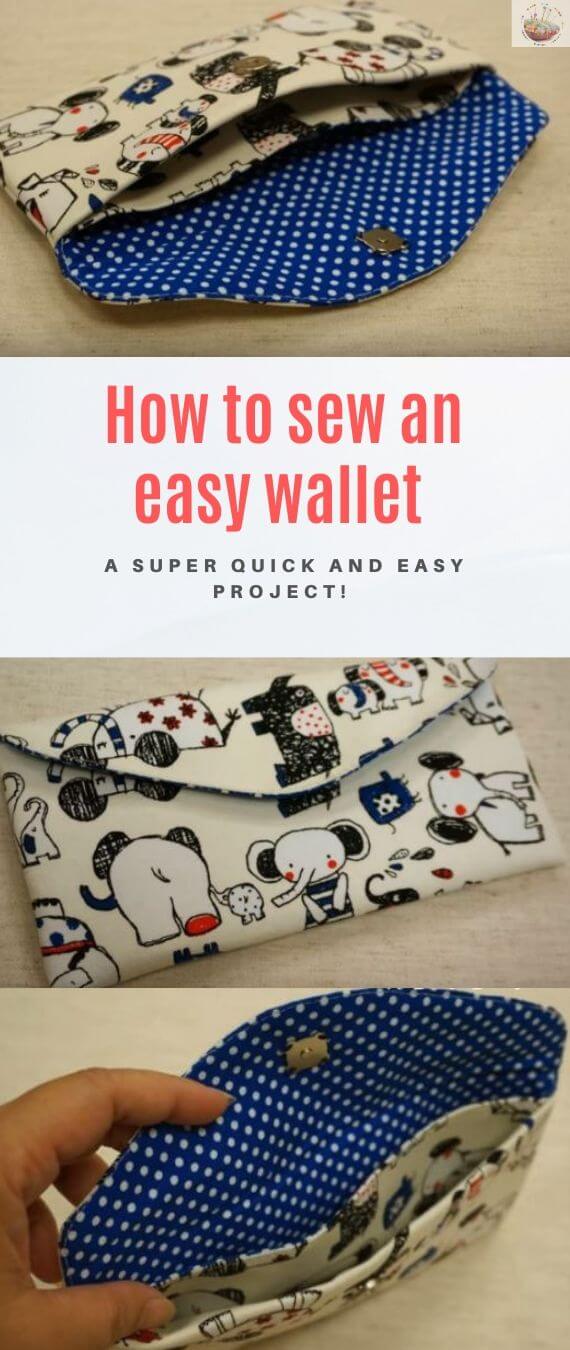 Check out some other wonderful sewing tutorials here in Stitch and Sew Craft.