How to sew a pencil case
Hi, if you are looking to sew something really quick and easy, check out this tutorial on how to sew a pencil case. It is super easy and perfect for school. You can make it bigger if you like!
This project won't take you very long and great for beginners. You can make your own label to brand your creations. And it will make great gifts too!
It's another must do project to try out with your favorite fabric.
Get started and have fun!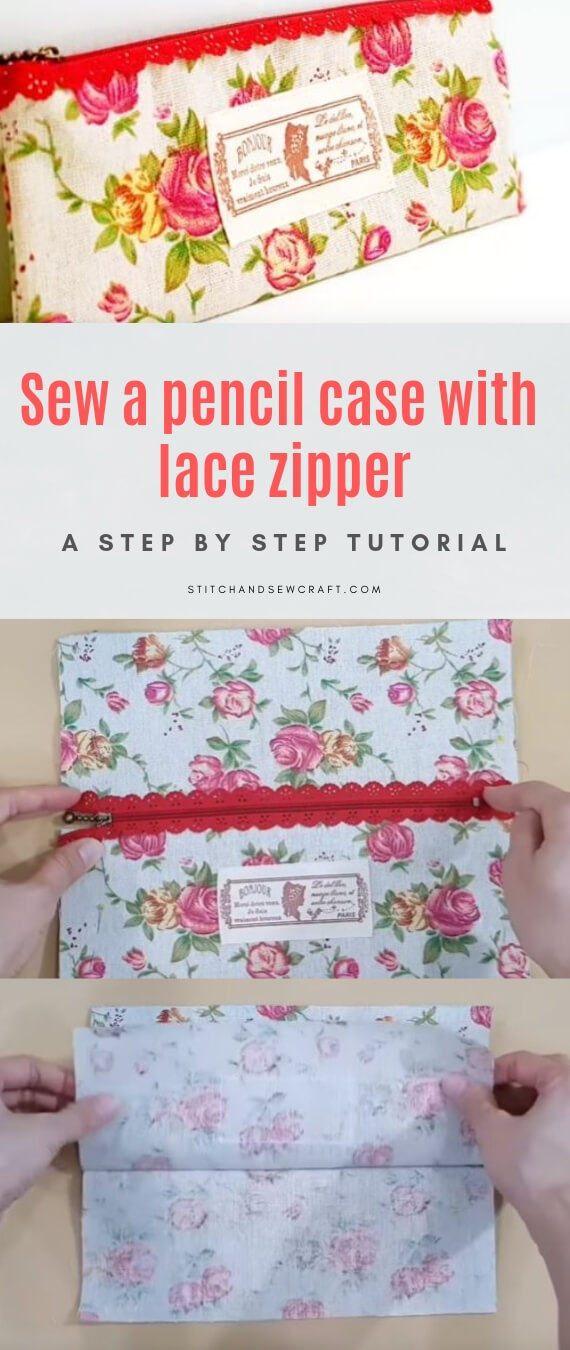 Check out some other wonderful sewing tutorials here in Stitch and Sew Craft.