Cute zipper coin purse
Some of my favorite things are cute, small coin purses that are specially made with floral cotton fabrics. This is one good example and it really looks easy to make.
This also make great gifts and a way to practice our sewing skills. I think we will be hooked with making these in many different colors or sizes.
Check out below for the free tutorial and you will not regret it.
Get started and have fun!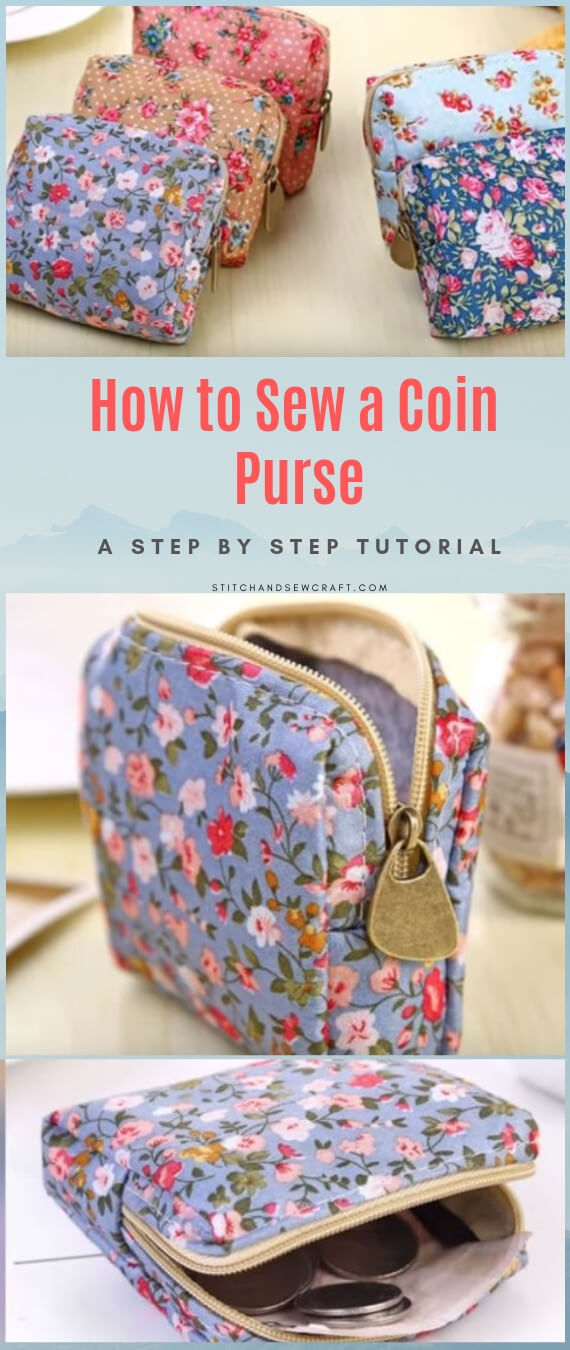 Check out some other wonderful sewing tutorials here in Stitch and Sew Craft.