How to sew a scrunchy
If you love to use scrunchies and wonder if you could make some in your own favorite fabric, then this is the tutorial for you.
With basic sewing machine skills, you can follow the step by step instructions provided here and sew your own scrunchies!
I am so excited myself as this is certainly a must do project. It will not take you more than an hour to do this.
Get started and enjoy!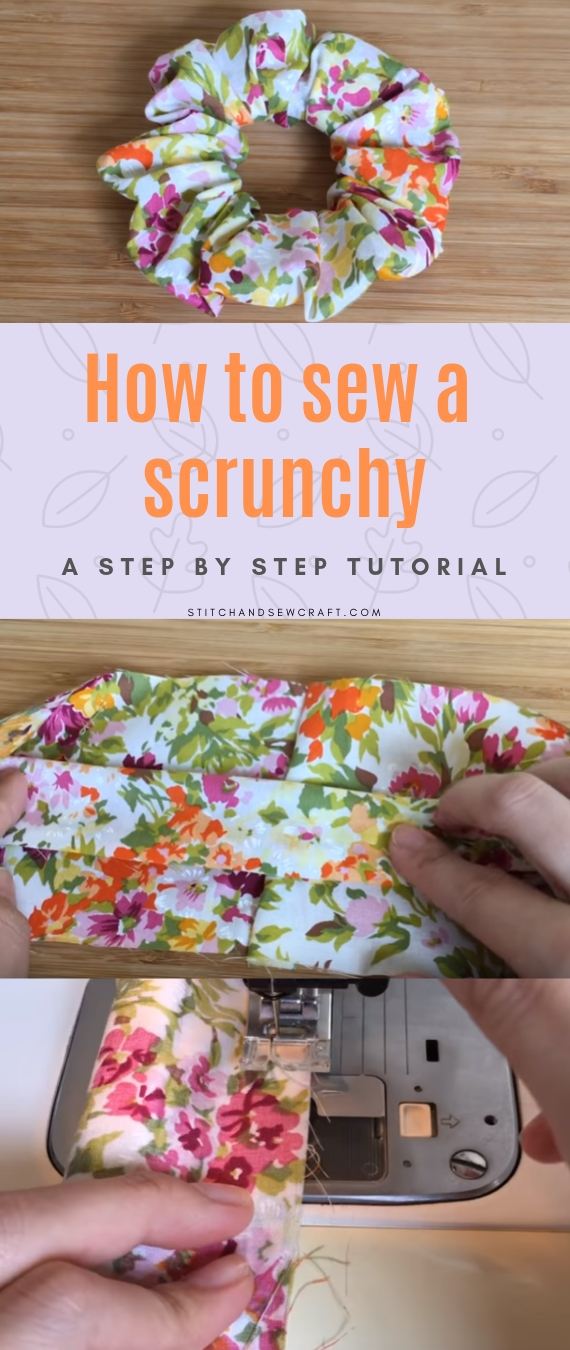 Check out some other wonderful sewing tutorials here in Stitch and Sew Craft.