Sew a Reversible Hobo bag
This is another exciting project – to make a hobo bag that is reversible! I have always been fascinated with bags, clothes that are reversible and this is something really interesting to make.
As always, get your favorite type of fabric and colors to complement each side of the bag. If you want it to be sturdier, you need to use some interfacing on the fabric. You can also make this bag in your own preferred size. Check out the tutorial below and get started immediately.
Have fun and happy sewing.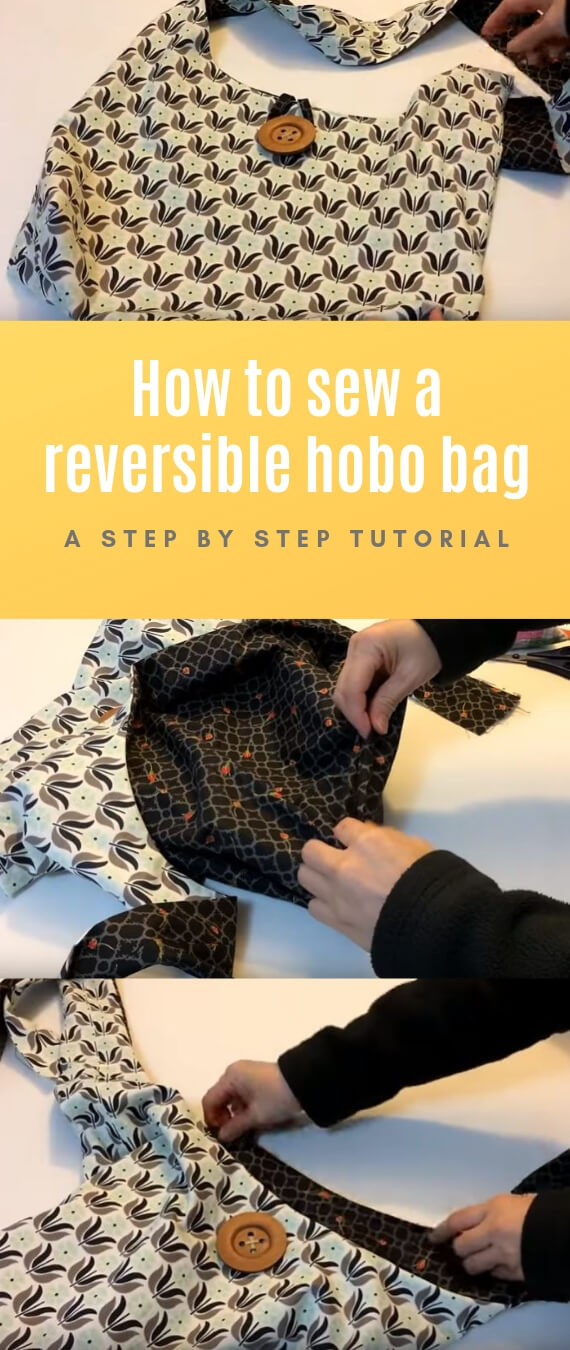 Check out some other wonderful sewing tutorials here in Stitch and Sew Craft.