How to make a fabric wallet
I love wallets, especially the type that is featured here today. This is a fabulous tutorial provided by chieko043 and I must give her credit for such a great pattern. This will go into my bucket list of projects.
The fabric used here is perfect – plain on the outside and colorful inside. You can have your own favorite choice of fabric which is the best part. There is some lace used around the zipper area which makes it so feminine and sweet. This project will take some time to complete, so be patient and it will be all worth it.
Have fun and happy sewing.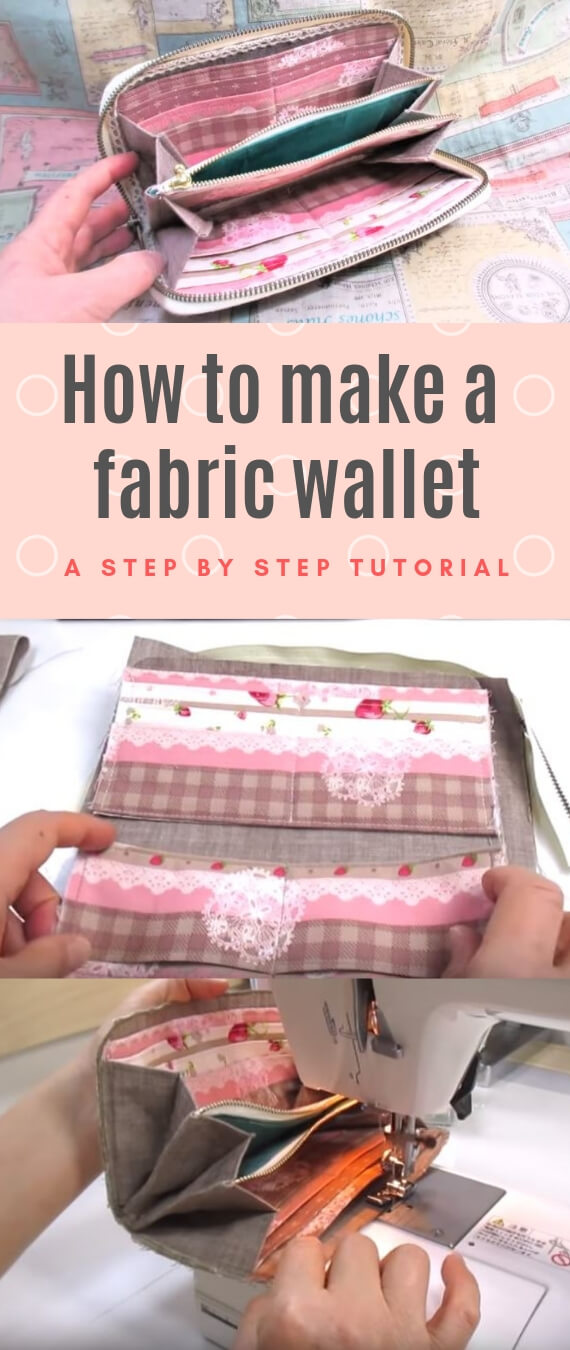 Check out some other wonderful sewing tutorials here in Stitch and Sew Craft.