Zipper purse
Hi and welcome to Stitch and Sew Craft! Happy New Year 2019 and thank you for stopping by.
Stitch and Sew Craft will be bringing you tutorials of sewing patterns curated from the vast sewing community.
If you have always wanted to make your own purse in your own favorite fabric, this is something you can start with especially if you are a beginner. It is really easy to follow and you will learn the art of making your own purse.
I am sure you will enjoy this and it is just the beginning of more sewing projects to come..
Get started and enjoy!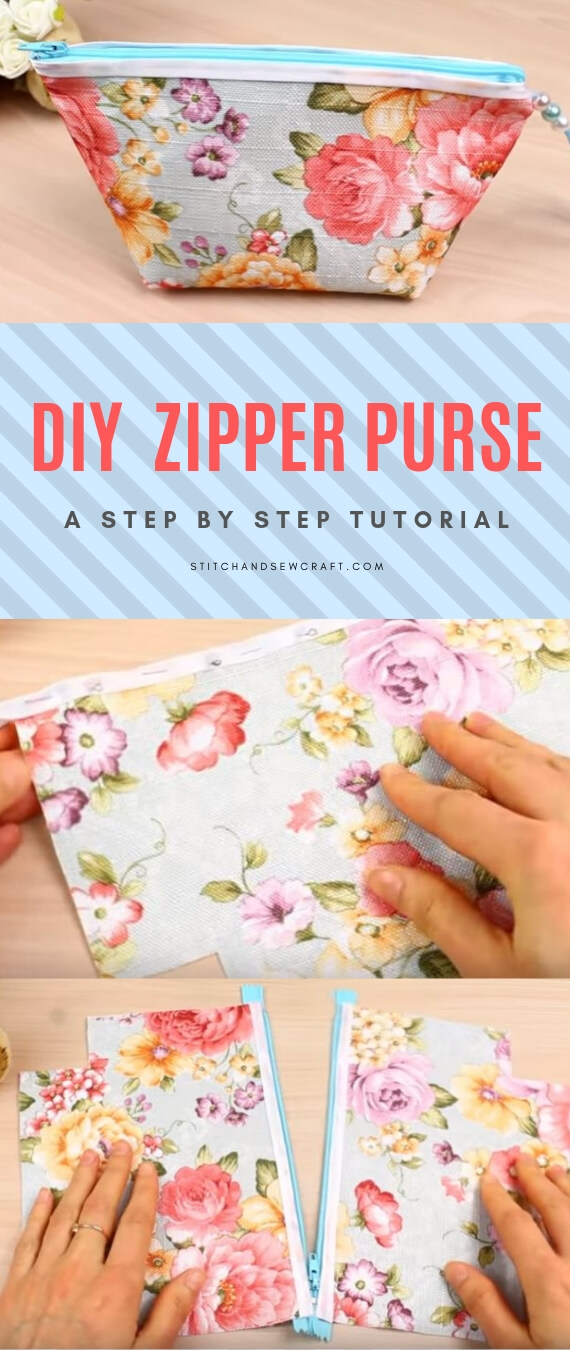 Check out some other wonderful sewing tutorials here in Stitch and Sew Craft.
Thanks and credit to DIY Crafts TV for providing this pattern and tutorial.