How to make a smartphone pouch
If you agree with me, we cannot leave home without our smartphones these days. They have become an important part of our lives, whether we like it or not.
Today's tutorial is just about making a little cute pouch for our smartphones. If you like a DIY phone pouch, this is it! Check out below for the free sewing tutorial and you will know what I mean.
Get started and have fun!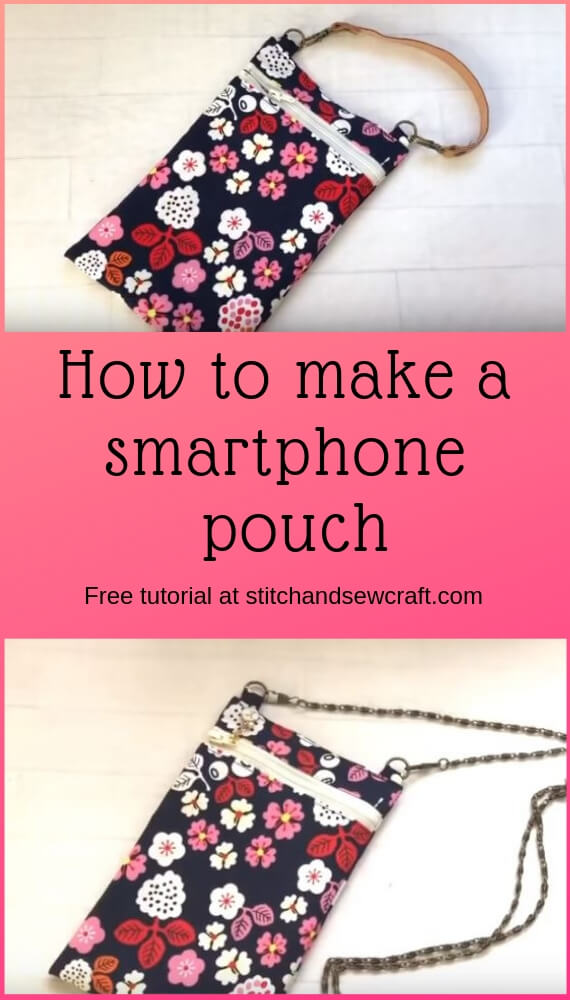 Check out some other wonderful sewing tutorials here in Stitch and Sew Craft.