How to sew a covered button
Fabric covered buttons are quick and easy diys that we can make to create cute items like hair accessories and magnets. You can get kits from any craft store and wrap them in your own personalised fabric.
This tutorial featured here from kcoton is easy to follow and you can learn how to make these buttons for any of your projects. Check out the tutorial and you will know what i mean.
Have fun and happy crafting.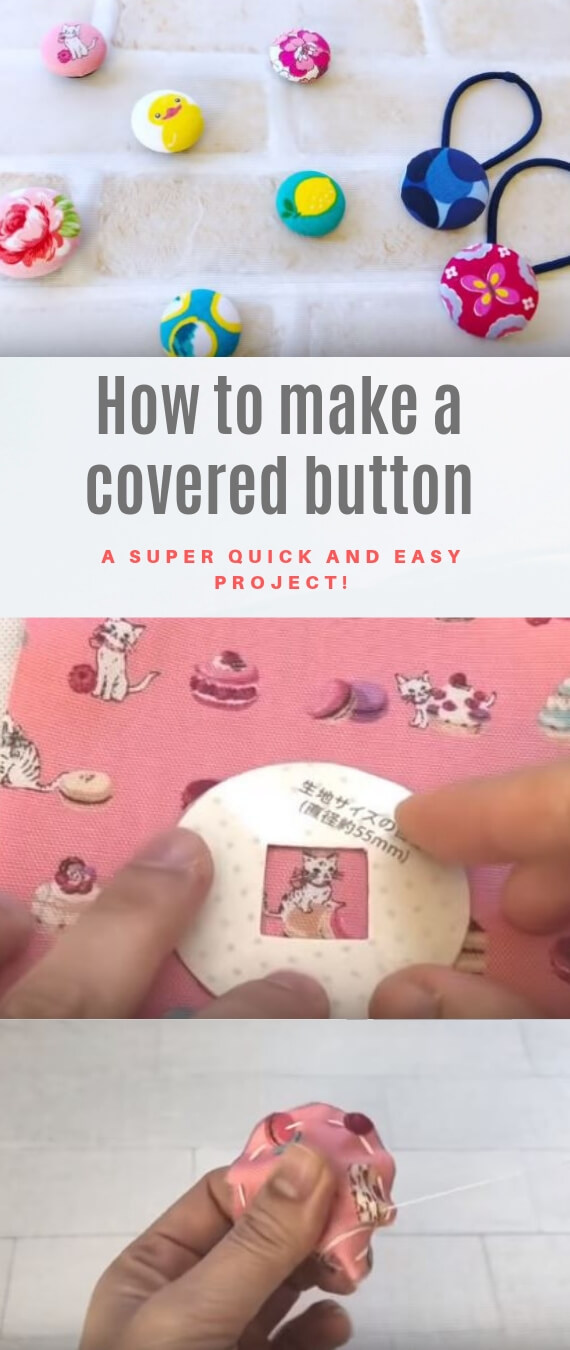 Check out some other wonderful sewing tutorials here in Stitch and Sew Craft.