How to make a Pillow Cover really fast
Do you know that you can make pillow covers really fast and easy? I always thought it is complicated but with this tutorial, I cannot believe it is that easy!
This pattern is the envelope type where you don't need zippers or buttons. It is really simple. Check out the tutorial and you will know what i mean.
This pattern provides the measurements for small to bigger pillows.
Start making some and give your home a different feel and look!
Have fun and happy sewing.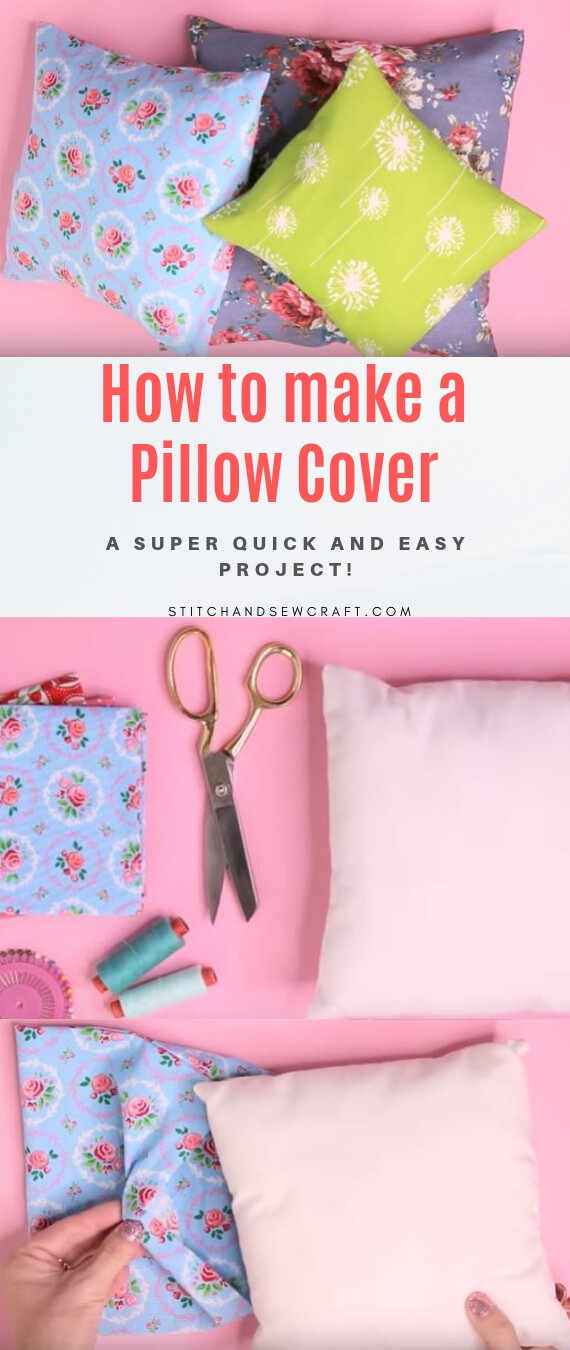 Check out some other wonderful sewing tutorials here in Stitch and Sew Craft.